Yet another interesting concept art from Midnite's scans is
Pirate Tribe
. Pirate Tribe would have most likely been the Aqua-elemental Tribe form in MMSF2. It isn't the game, obviously so it never had any clean and finalized art. Now I've recreated it and made it better than before.
This is - Pirate Tribe.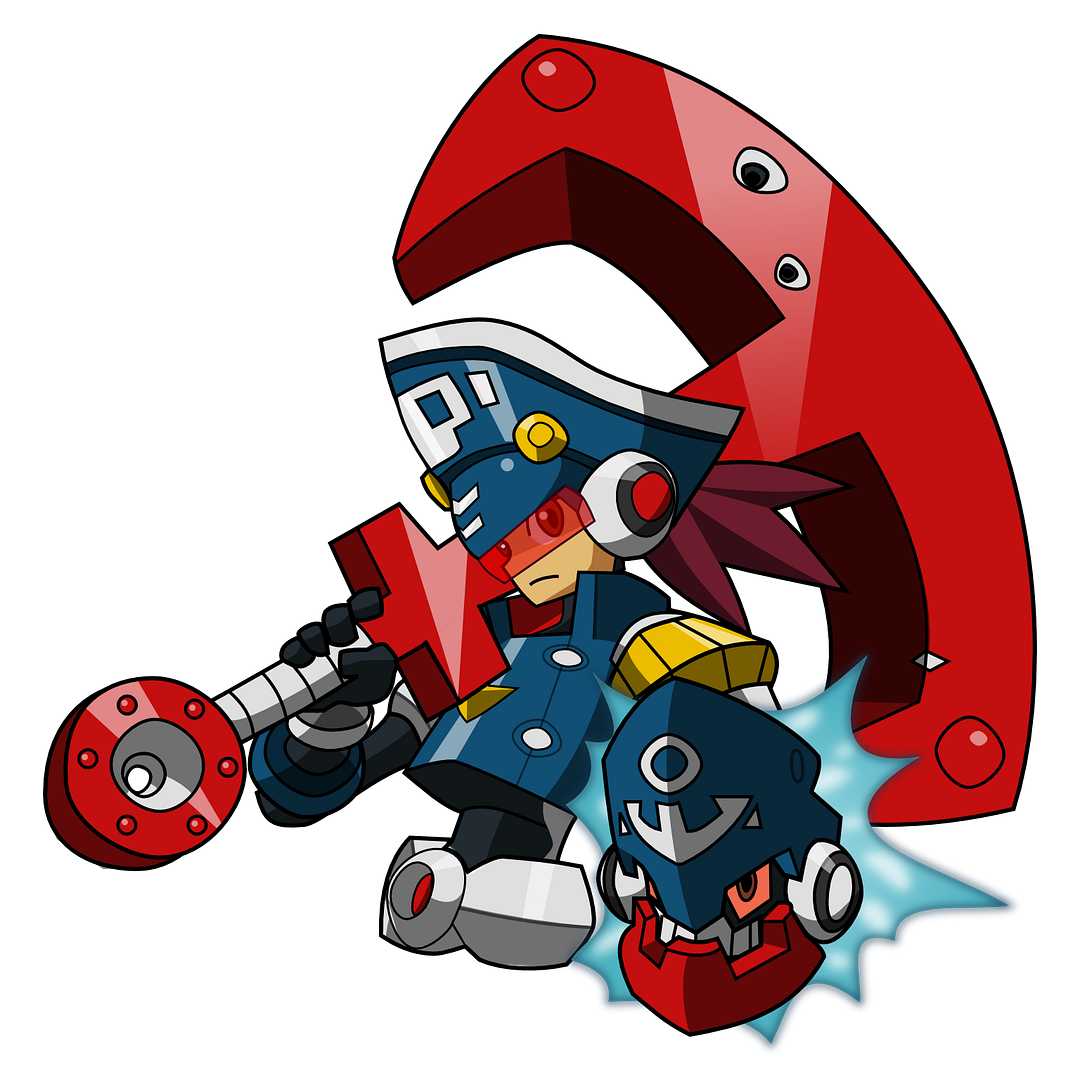 For fun: Indie Form
40x48 mugshot

And the symbol separate
Enjoy! I know I had a lot of fun making those.