The patch is here! Everything you need is in the ReadMe. But more importantly, I have to thank Prof. 9 for his various ASM hacks. Really, just thanks.
Now that the patch has been released, I have to get ready to fix any bugs people may encounter. I'm giving it a week. After that, I can begin the next step.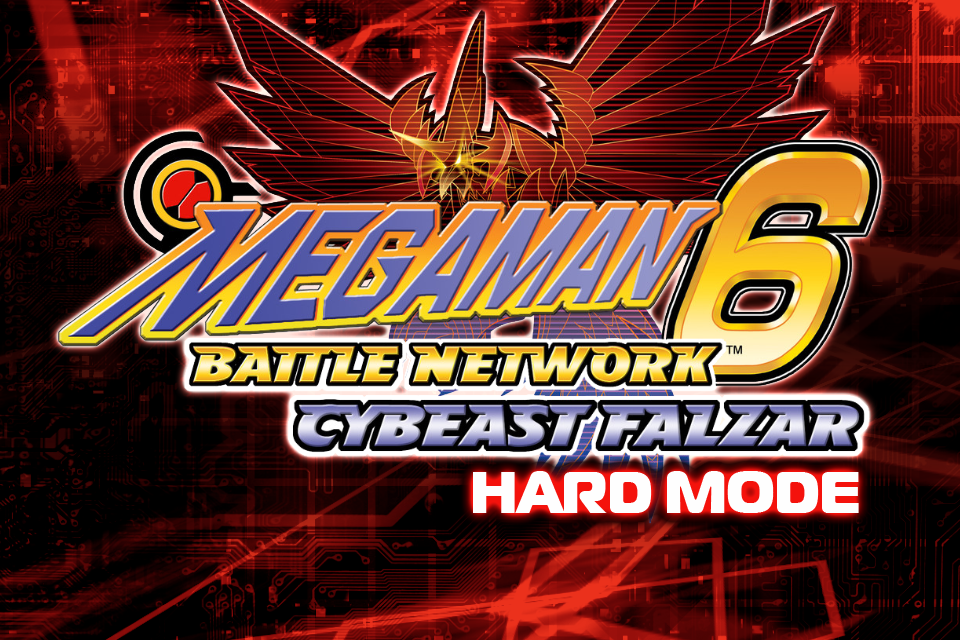 Yeah. I'm making a Hard Mode out of my patch. All the new features in a more difficult game. I'm going to make sure even the veterans have a hard time. And that cheap OP combos won't work as easily. Keep checking for more info.